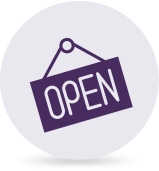 New B2B
New UK businesses – Want to find out who's opening up around you?
New and changing businesses are a proven source of new business. They often have pressing and wide-ranging requirements, so are highly receptive to a range of products and services.
When a new business opens, it needs to source practically everything from scratch.
Act quickly and you could become their preferred supplier before your competitors.

New B2B »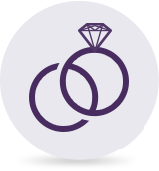 New Brides
New UK brides-to-be – With £10 billion to spend brides-to-be need you!
Over 70% of all weddings cost the happy couple between £5,000 and £20,000, and guests spend up to a further £20,000, making weddings BIG business.
Brides-to-be are in the midst of a huge transition that involves wedding and honeymoon planning. They have much to do, and a limited time in which to do it.
This is your window of opportunity to help fulfill their many needs for your particular product or service.

New Brides »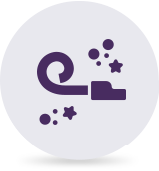 Birthday Mailings
Happy Birthday! Who doesn't enjoy receiving an offer letter near their birthday?
Birthday Mailings is a unique direct marketing solution that provides you with a monthly address list in your chosen area of individuals due to celebrate a birthday.
People are in a celebratory mood on their birthday! They'll spend MORE MONEY when they go out, they like to celebrate their special day with other people.
The 'birthday feel good factor' makes it an ideal time to promote your offer.

Birthday Mailings »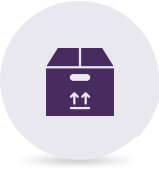 Recently Moved
New UK Home Movers – Mail to consumers who have recently moved home!
A monthly update of consumers appearing within the UK consumer universe.
In many cases new movers spend more on home related products and services within six months of moving than established residents will spend in 5 years!
If you have a product or service offering applicable to new home movers then start getting quality sales leads every month with Recently Moved.

Recently Moved »