Prospect Download Business: The Ultimate Tool for Building Targeted B2B Marketing Lists
In today's competitive business landscape, effective marketing campaigns rely on accurate and up-to-date prospect data. That's where Selectabase's Prospect Download Business comes in. Our latest and updated list building tool empowers businesses to build targeted B2B marketing lists with ease, precision, and cost-effectiveness. With access to millions of high-quality records, refreshed monthly, you can be confident that the data you acquire is current and reliable. Let's explore how Prospect Download Business can revolutionise your marketing efforts and help you reach the right prospects every time.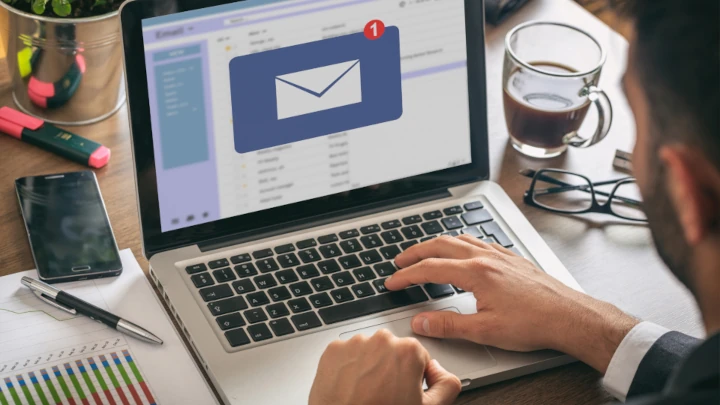 Unlock the Power of Targeted Marketing
Prospect Download Business provides a quick, easy, and cost-effective solution for businesses to build prospect lists that have the highest potential to convert into profitable customers. By leveraging our tool, you gain the ability to target businesses based on specific criteria such as type, size, location, and many more filters. This precision ensures that your marketing messages are delivered to the right people, maximising your chances of success.
Comprehensive Data for Multi-Channel Campaigns
With Prospect Download Business, you can access a vast database of 5.3 million records, encompassing a wide range of industries and sectors. Whether you're planning postal, email, or telephone marketing campaigns, our tool equips you with the essential contact information you need. From postal addresses to phone numbers and email addresses, our comprehensive data enables you to engage with prospects through multiple channels, increasing your reach and potential conversions.
Data Integrity and Compliance
At Selectabase, we understand the importance of data integrity and compliance with regulatory standards. That's why all our data is sourced from trusted third parties, ensuring its reliability and compliance with data protection regulations. When you choose Prospect Download Business, you can rest assured that you're working with accurate, up-to-date, and compliant prospect data.
No Minimum Order
We believe in providing flexibility to our clients, which is why Prospect Download Business has no minimum order requirements. Whether you need a small subset of data or a large-scale prospect list, our tool accommodates your specific needs, ensuring that you have the freedom to tailor your marketing campaigns to your budget and objectives.
In the fast-paced world of B2B marketing, having access to accurate and targeted prospect data can make all the difference. With Selectabase's Prospect Download Business, you gain a powerful tool that enables you to build tailored B2B marketing lists quickly, easily, and cost-effectively. With millions of up-to-date records at your fingertips and the ability to target businesses based on specific criteria, you can confidently reach the right prospects and increase your chances of success. Start harnessing the power of Prospect Download Business and unlock new opportunities for your business today.