We don't see Christmas cards as an inconvenience
So the days are getting shorter and the temperature has dropped, we're really starting to move into winter and of course the hectic… Christmas season.
So as a business how are you planning on spreading joy this year? A printed Christmas card is a a popular way, but is 2020 still the season of the Christmas card – do they still have a place in today's Christmas climate?
Well at Selectabase, we say they do for a variety of reasons: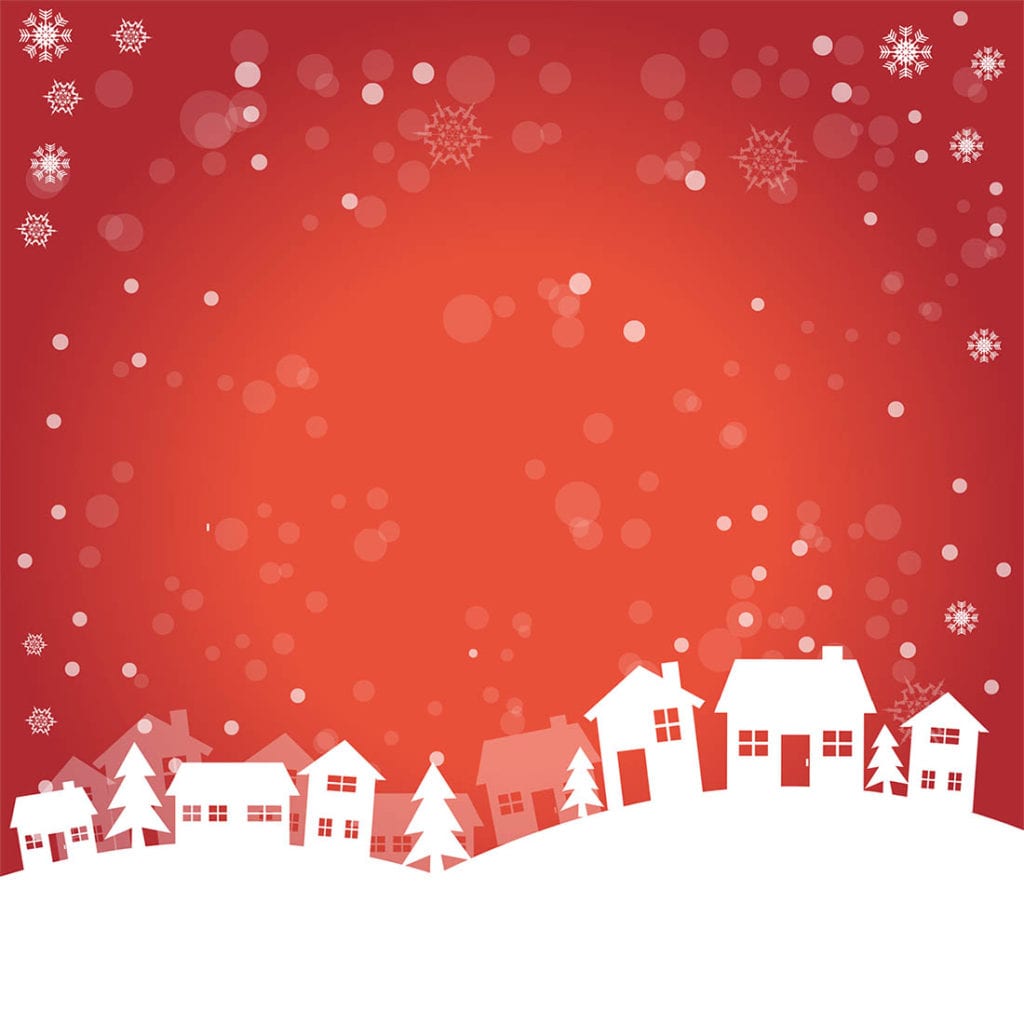 We don't see Christmas cards as an inconvenience
At Selectabase, we take the 'effort' out of your cards, you just need to personalise a card, we then print and post (from just 65p per card). Choose from a pre-designed card, or use your own creative.
'Super-early Santa' pricing – pay just 65p + VAT per card.
Price includes the card, full colour printing, envelopes, fulfilment, and 2nd class postage.
A 2nd class stamp on its own costs 65p so we do all the work and you just pay for the stamp!
You just need to plan early
Is it just us … or does Christmas seem to start earlier and earlier every year? Before you realise there's so much to do and cards seem less important. If you start planning now you can take your time to run a Christmas card campaign that will really work for you, and also take advantage of early savings.
Other marketing campaigns are planned in advance – and Christmas cards should be managed as a campaign; as when executed correctly will drive results.
There is an outlay to cards, but you need to think about your return on investment – connecting with a lapsed customer, more recent customer or prospect could help you get 2021 off to a very good start with renewed or new business.
Rather than sending cards to everyone, if cost is a concern, cherry-pick contacts and reach out to them.
Christmas cards are a great opportunity to reach prospects, and it shows you're willing to go that bit further than competitors in getting their attention. And furthermore it serves as a reminder about what you can offer them.
Reconnect with lapsed customers
Cards are the perfect excuse to reconnect with lapsed customers. Remind them where you are, maybe include a special offer to get them to return to you. This is where personalised cards come into their own, as you can segment messages for different groups.
Sending a personalised card shows you've taken the time to think about your customer, making them feel appreciated for their custom – which is good for your brand. It also helps to keep you front of mind during the busy festive trading period.
Now is the time to be thinking about your Christmas cards with Selectabase. Take advantage of our 'super-early Santa' pricing and save if you start your order before 9th December.
Call 01304 383838 to speak to a member of the team.