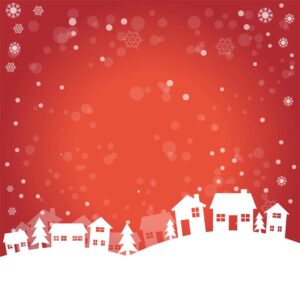 So the days are getting shorter and the temperature has dropped, we're really starting to move into winter and of course the hectic… Christmas season.
So as a business how are you planning on spreading joy this year? A printed Christmas card is a a popular way, but is 2020 still the season of the Christmas card – do they still have a place in today's Christmas climate?
Well at Selectabase, we say they do for a variety of reasons:
Continue Reading »
The Royal Cypher is a monogram-like emblem representing a country's reigning monarch. Usually consisting of the sovereign's initials and title, this is often interwoven with a crown. In Commonwealth countries, such as Great Britain, the title is abbreviated to "R" – short for "Rex" or "Regina", the Latin words for king and queen.
Continue Reading »